Mr. Fisch - Confessions of an Illustrated Educator
Welcome to Mr. Fisch's new website!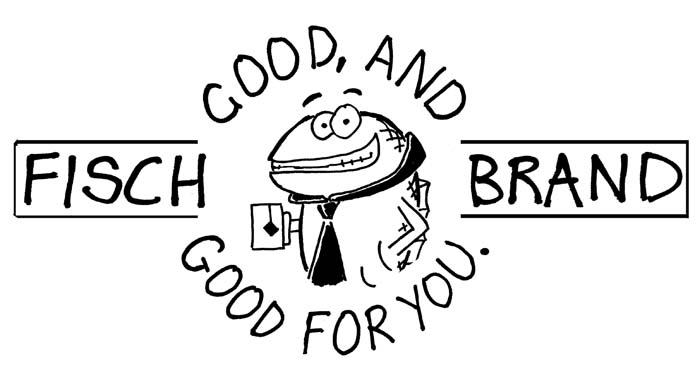 Syndication
For legal, licensing, or trademark details please see the Colophon.
Thanks
Mr. Fisch is dedicated with love, hope, and frustration to the roughly 600+ students I have taught.
Also to my wife and parents for making things possible.
Also to people who support and respect teachers, and realize good schools make for a good country.